About This
Seminar
The Pre-CVPR@NTU 2023 Research Sharing Seminar is an event organized by MMLab@NTU, which is affiliated with the NTU S-Lab for Advanced Intelligence. This one-day, complimentary, in-person seminar showcases presentations and discussions centered around papers accepted at CVPR 2023. It serves as a platform for academic exchange between researchers, students, and industry partners in the fields of computer vision, image processing, and machine learning.
Objectives
To facilitate academic exchange and dialogue.
To identify and discuss emerging research topics and challenges in computer vision, while exploring potential solutions and applications.
To gain insights and learn from the experiences of invited speakers.
To encourage collaboration and networking among participants from diverse academic institutions and backgrounds.
Seminar
Agenda
Please refer to detailed agenda here.
Day
Time
Content
May 31
08:30am - 09:00am
Registration
09:00am - 09:10am
Opening Remarks
09:10am - 09:40am
Presentation by Invited Speaker - En Jun Choong
09:40am - 10:20am
Presentation by Invited Speaker - Mike Zheng Shou
10:20am - 10:35am
Break
10:35am - 11:40am
Poster Pitches
11:40am - 13:30pm
Poster Session + Lunch/Refreshment (Sponsored by Huawei)
---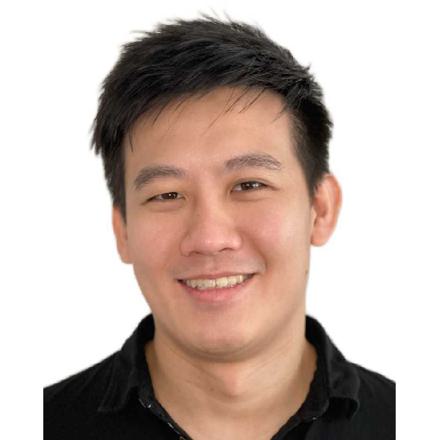 Data & AI Solution Architect
Huawei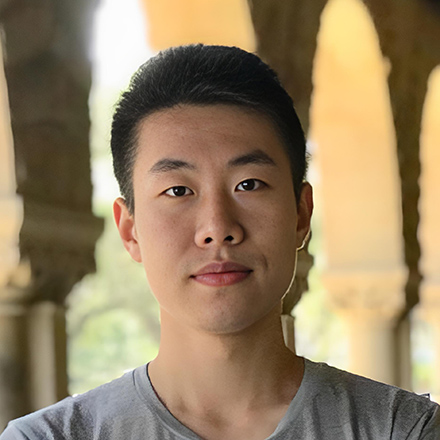 Assistant Professor
National University of Singapore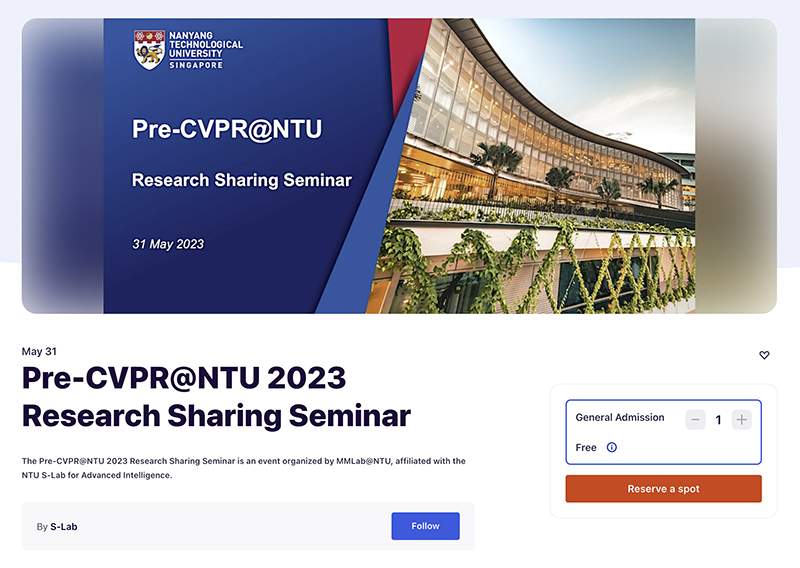 This onsite seminar is free. You can register to join the seminar through the following link. Detailed instructions will be sent to the provided email address upon registration. For enquiries, please contact mmlab-contact at e.ntu.edu.sg